Your dog deserves the best care right where it lives!
WHEN ORDERING BIGGER AMOUNT OF VISITS, PRICE CAN BE ARANGED INDIVIDUALLY 
Our dog-sitters will always make an initial appointment with you at your place for 250,- CZK before the dog-sitting starts. They will write down an agreement with you and go to a short walk with you and your dog for that he/she knows where to go afterwards

ONE VISIT AT YOUR PLACE INCLUDES ALSO:

most importantly a reliable and professional services
walking your dog in the surroundings he knows 
transport to your place (only within the basic PID zone, there is an extra charge for a bus outside the zone)



airing out on request applying medicine as needed

sending pictures of your dog to your phone bringing your keys to you personally
---
The price is not dependent on the number of dogs. Everything depends on whether our dog sitter manages to do everything within the time limit. If not, it is necessary to order a longer visit or more frequent visits.
We accept easy-going and non-conflict dogs that don't show any signs of agression towards people or other dogs. This doesn't apply to tiny breeds like yorkshire or chivava
We would like to inform you that we charge 200% of the standard price on national holidays. Applies to the following days: 24.12./ 25.12./ 26.12./ 31.12./ 1.1./ Good Friday/ Easter Monday/ 1.5./ 8.5./ 5.7./ 6.7./ 28.9./ 28.10./ 17.11. No extra fee is charged at weekends.
---
CONTINUE STREGHT TO:
---
 OUR DOG-SITTERS: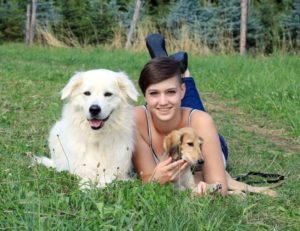 Karolína Jurásková
Professional dog-sitter
(main territory: Prague centre, Prague 4, 10, 11, etc.)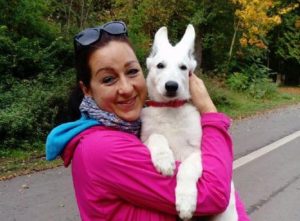 Jana Bauerová
Professional dog-sitter
(main territory: East – Prague, Letňany, Černý most, Zeleneč, etc..)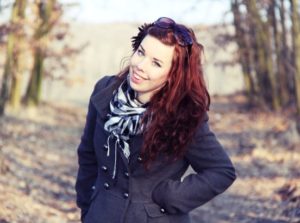 Anna Císařová
Tým supervisor a profesionální chůva
(main territory: Centre of Prague and near surroundings)
---